Our restaurants
Choose from a wide variety of dishes
How does it work?
Order online
Do you like hot pizza, juicy burgers or crispy salads? Order now and enjoy your food comfortably at home or in the office. Find your favorite food with just a few clicks. Pay easily and securely online or in cash directly at your door.
Full flexibility
Whether at home on a PC or on the go on a smartphone, Bringmos works on the web as well as on Android and iOS. Download the app now and order anytime, anywhere. No Internet? No problem! If you lose the connection during the ordering process, it will be automatically sent to the restaurant as soon as you are online again.
Pizza Configurator
You always wanted to order a pizza just the way you like it? Then our Pizza Configurator is exactly what you need. Choose your desired configuration from the available ingredients, extras and dough types and order it with just a few clicks. A short time later, your favourite pizza is already on its way to you. Of course you can also save your pizza and order it again next time.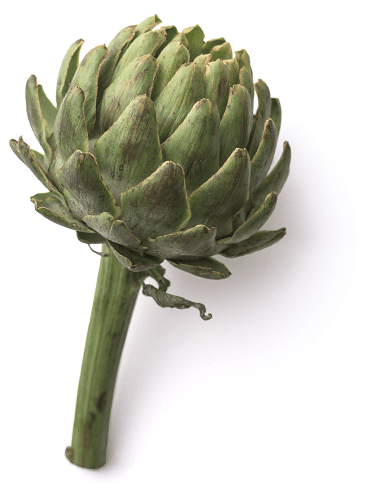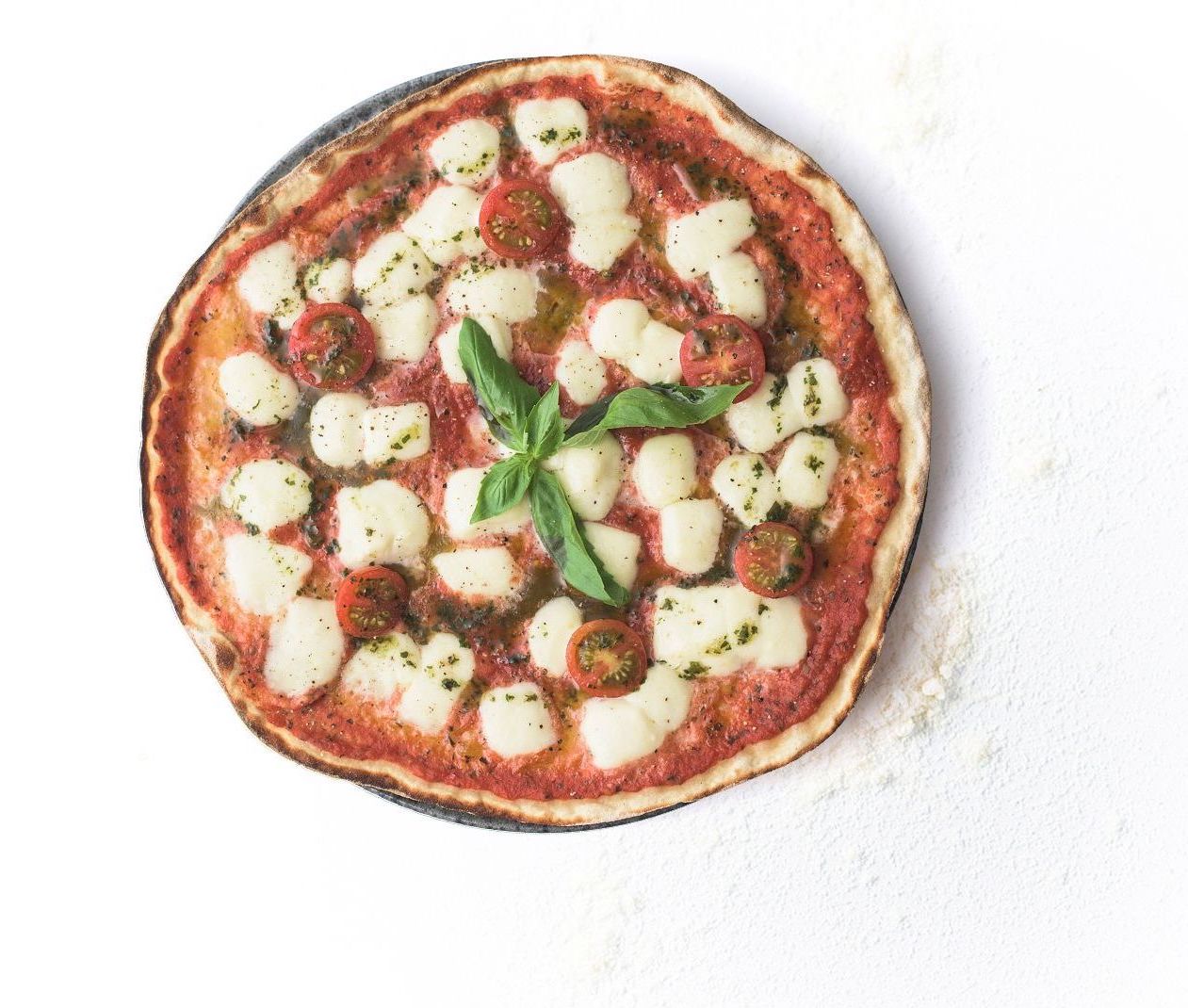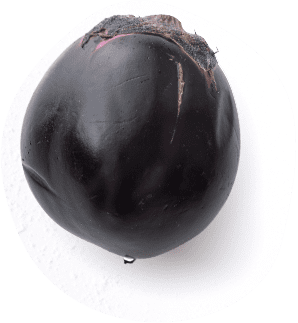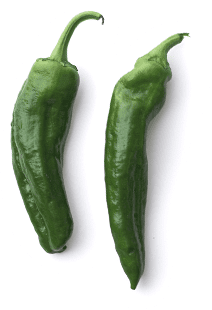 User Account
A user account offers you many advantages. You can repeat orders, have access to your order status on all your devices, save your own pizza and save your data to order even faster. If you don't want to use these advantages, you can of course also order via guest access.
Payment
Pay directly in cash as usual or online via credit card, Paypal, Google Pay or Apple Pay if it is supported by the restaurant.
Never call again!
Incomprehensible or wrong orders are a thing of the past. You decide how, when and what you order without any annoying phone calls. Choose the food, contact details, payment and delivery time and your order will be processed directly.
BRINGMOS?
Technology at its best
To provide the best possible experience, we use the very latest technologies and are constantly developing BRINGMOS further. We appreciate constructive feedback and are always open for suggestions and improvements.
Why BRINGMOS?
'Bringmos' or translated from the dialect 'Bring it to me' as a clear and distinct message for a local company providing a platform to order food online. Usually such platforms are only known in the form of a huge corporation which is mainly used in large cities. As a local company we understand you and your customers much better and are adaptable and 24/7 available. This is exactly why we are BRINGMOS.
Become a partner
Within a few hours your delivery service or restaurant will be online and you can immediately start taking orders from your customers. Managing orders has never been so easy! Contact us today and we will discuss everything else.